Meet Our Long Grove Pediatric Dental Team
The Best Dental Specialty Techniques in Long Grove
At Associated Dental Specialists of Long Grove, we are recognized not only for our esteemed dental staff but also for our ability to provide some of the best pediatric dental services in Long Grove. We take pride in our ability to offer experienced dental care with a smile.
Our state-of-the-art materials and holistic techniques allow us to:
Create appliances that help improve your oral health
Reduce radiation exposure
Find and reverse cavities before they become large
Treat sleep apnea and bruxism
Treat TMJ (Jaw Joint Dysfunction)
Perform more thorough oral exams and procedures
Ensure a more comfortable and enjoyable dental experience
Prevent future oral health issues
Our dental team members all share the belief that patient care always comes first. We strive to provide a pediatric dental experience that's so great, it makes you look forward to visiting us again. The American Association of Orthodontists recommends that all children have an orthodontic evaluation at the age of 7
Performing Exceptional Services is Our Pleasure.
We enjoy treating you with some of the best technology in the dental industry. Our doctors have even performed research and developed their own tools and techniques that are extremely helpful in ensuring your overall health. It's our pleasure to provide you with the highest ranked and reviewed dental services in Long Grove.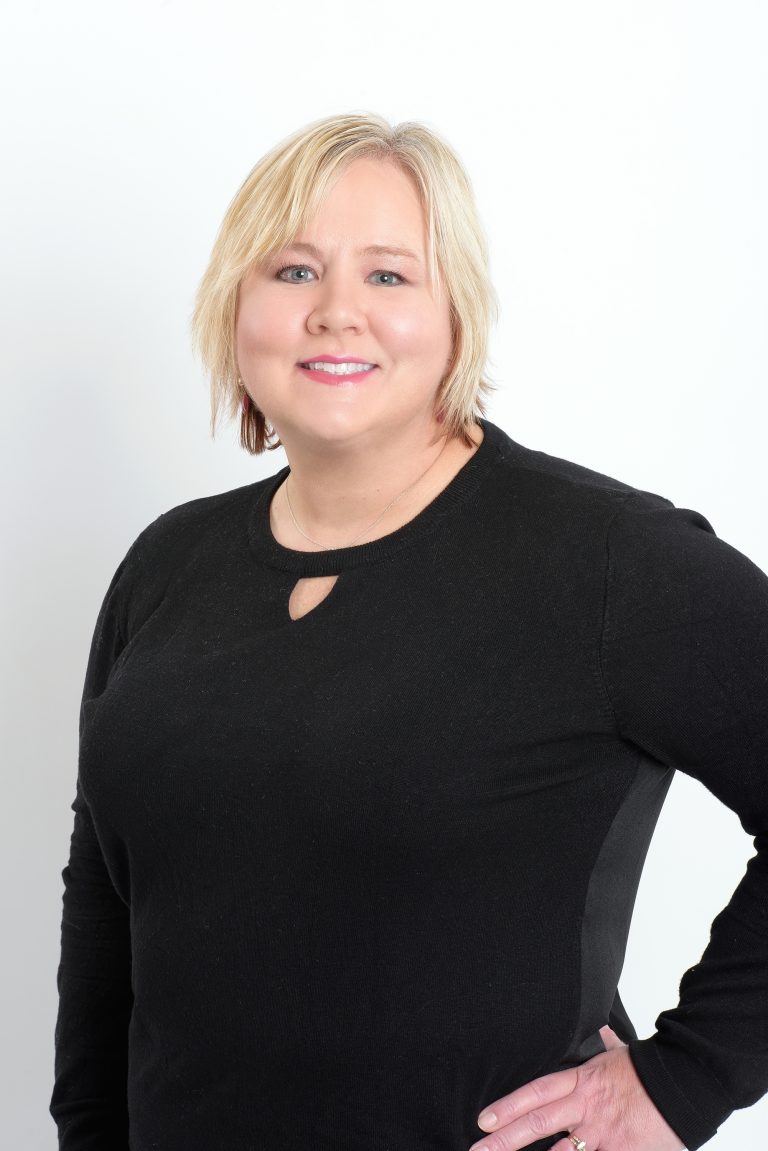 Barb
Dental Hygienist
Barb is a Registered Dental Hygienist and certified in CPR/AED and NASM-CPT with a BS degree. She has been working in this office since 1996. She has fun visiting local preschools to give dental presentations. Barb enjoys reading, watching baseball, and being with her family. Barb also loves country music, singing karaoke, and is also an avid Cubs fan. She is married with two daughters, a son, and two dogs.
Megan
Dental Assistant
Megan is Dr. Cannon's lead dental assistant. She earned her certification in CPR, monitoring of nitrous oxide, coronal polishing and sealant application. Megan specializes in treatment planning children with special needs as well as general anesthesia cases. Megan serves as the office coordinator for social media and all electronic communications.
You can catch Megan at a Cubs game, live music or Yoga when she's away from the office.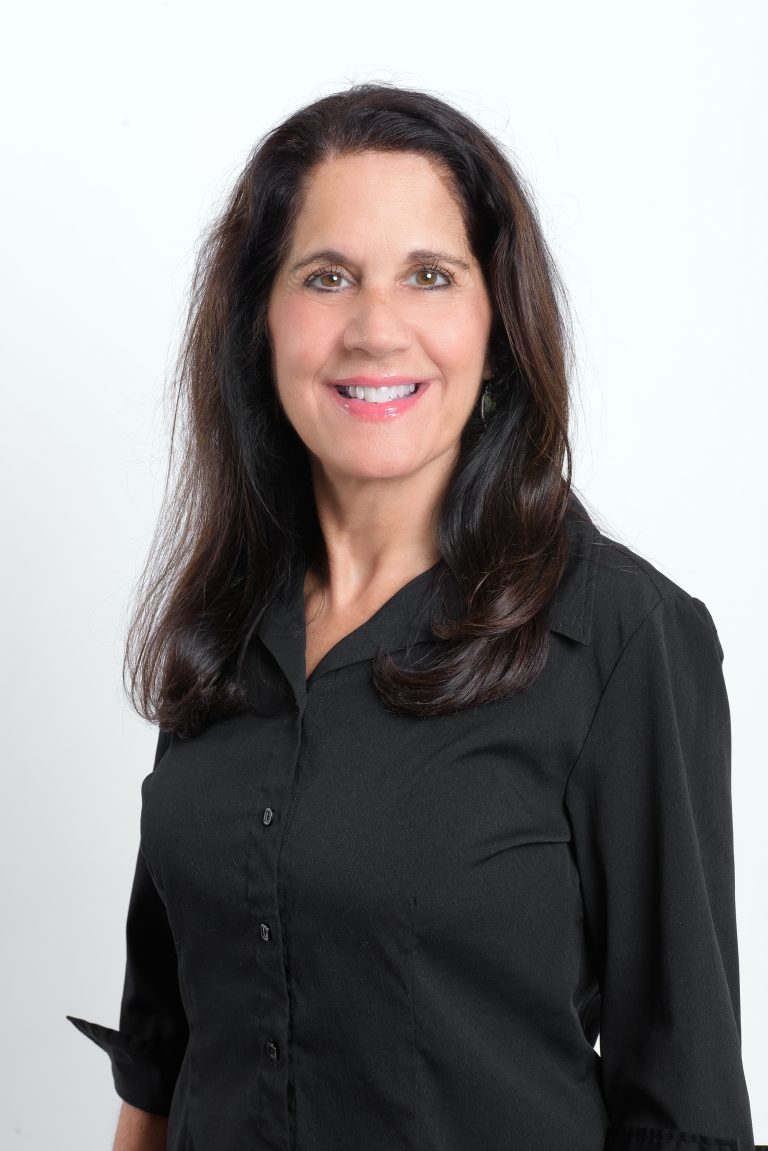 Sherri
Patient Coordinator
Sherri is a Dental and Orthodontic Treatment Coordinator and has been with our office since 1995. She is certified in CPR/AED training and believes in creating a great experience for patients from the very first phone call to every dental service that follows. She loves to meet new patients and keep up with long-term patients as she works to maintain everyone's schedules. When she is not here, she might be at a Zumba class, spending time with her family, or out walking with friends.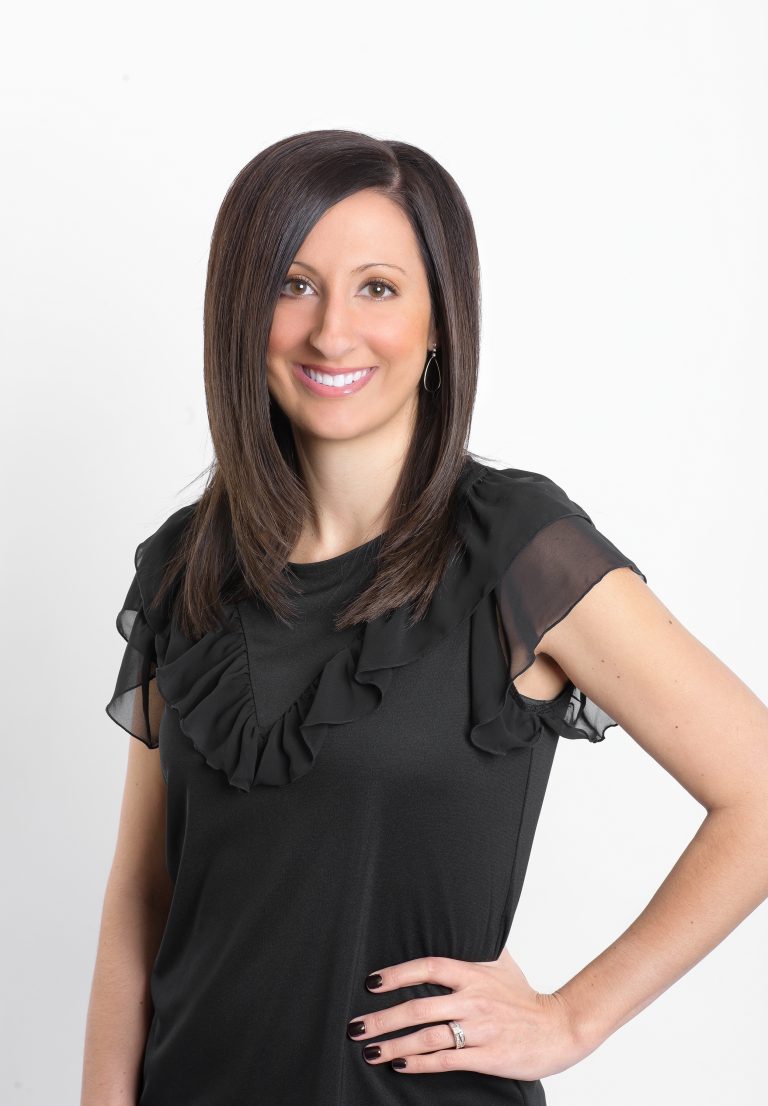 Gina
Patient Coordinator
Gina is a dental and orthodontic treatment coordinator. She graduated from Eastern Illinois University with her bachelor's degree in elementary education and loves being around children of all ages. Gina enjoys helping patients maximize their dental benefits as well as processing claims. She lives in Crystal Lake with her husband, daughter, and twin boys. She enjoys spending time with her family, reading, and being outside in the sun.
No matter what your needs may be, you can count on us to help you get on the path to a healthier, happier smile! Call (847) 634-6166 to contact us!
Our friendly staff is eager to provide dental services in Buffalo Grove, Long Grove, and the surrounding communities.
Request an Appointment