Complimentary Orthodontic Consultations in Long Grove
Our Orthodontists Are Ready to Give You the Smile of Your Dreams
Finding the right Orthodontist can be stressful and we want to help you in the decision-making process!
Whether you want to improve your confidence or you're looking for a fresh and exciting new look you can feel confident about, Dr. Michael Durbin can provide you with what you need. With decades of experience and invaluable educational backgrounds, our team will provide any Orthodontic service that you need.
Why Choose Our Office for Orthodontic Treatment
We understand you have many choices when selecting an orthodontist. We strive to make the orthodontic treatment experience as pleasant and predictable as possible. Our unique practice setting allows Drs. Durbin, Cannon and Tylka to collaborate and communicate all aspects of your child's dental and orthodontic treatment. We also treat adults and it is never too late to get the smile you have always dreamed of. You can be assured that you or your child is receiving excellent orthodontic care as Dr. Durbin is certified by the American Board of Orthodontics and has 28 years of experience performing orthodontics. Our well trained clinical team will care for all your needs in warm, friendly environment. Find out why families have trusted Dr. Durbin to provide beautiful smiles in Long Grove and Buffalo Grove for over 25 years. Our experienced business associates are happy to help you maximize your dental benefits as well as develop a personized pay plan that works best for you and your family.
You can count on our esteemed Orthodontic team to create a smile you can feel confident about. Call (847) 634-6166 for a complimentary orthodontic consultation!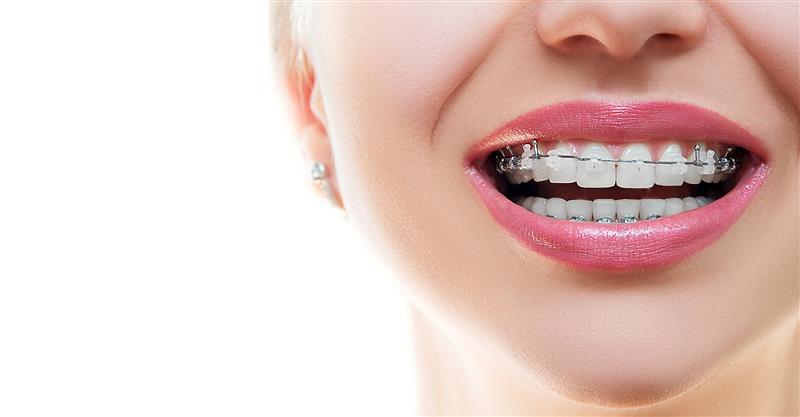 The American Association of Orthodontists recommends that all children have an orthodontic evaluation at the age of 7. Dr. Durbin is happy to offer a free orthodontic consultation for children AND adults interested in orthodontic treatment. Contact us to schedule your appointment.