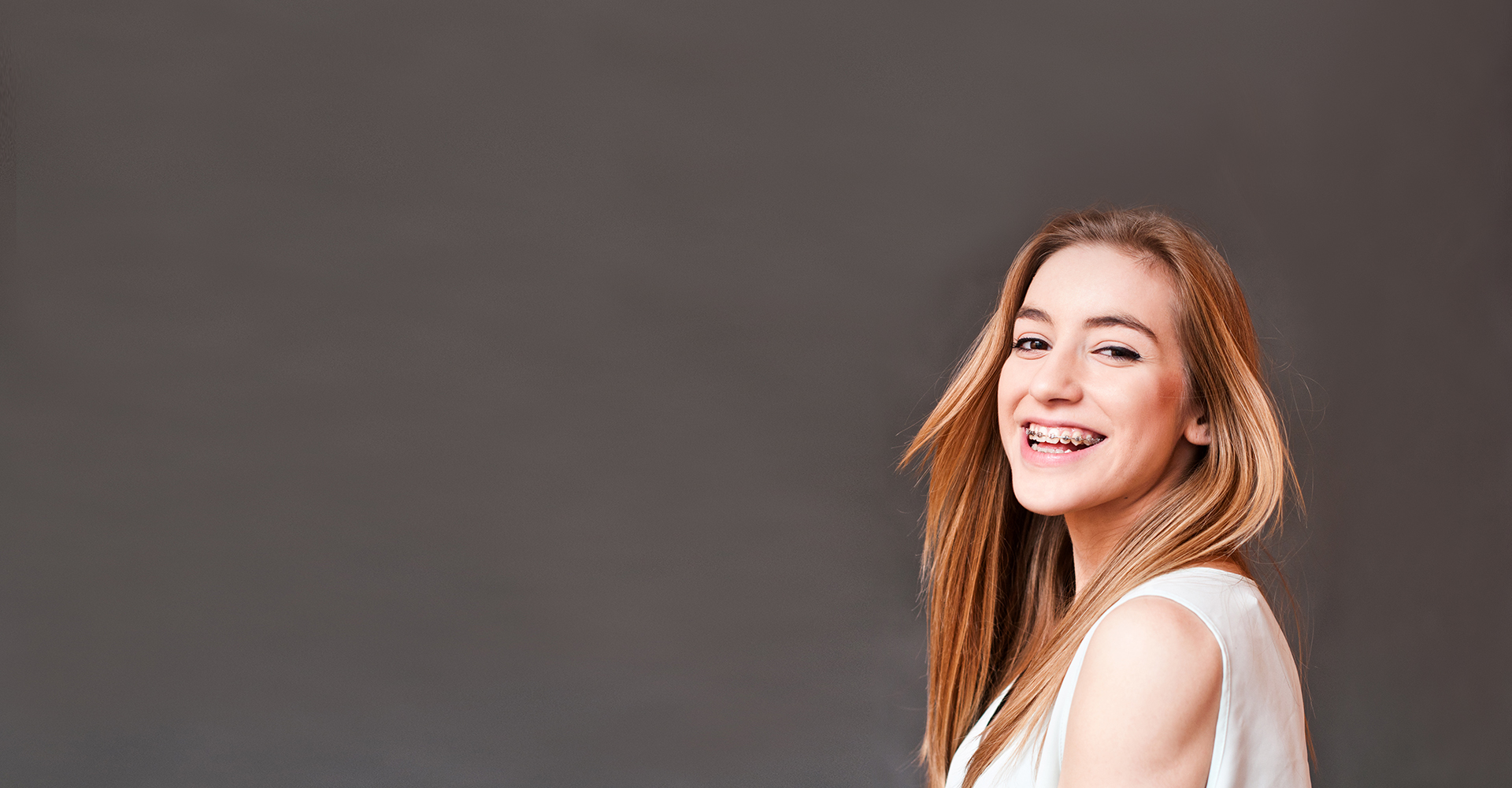 As a local orthodontic specialty practice that's been around for nearly 40 years, we have seen the technology of braces advance and progress. There are so many orthodontic appliances and techniques available to us now that help us to provide patients with beautiful smiles. Not only have we discovered how to make the braces process shorter and less expensive, but we have also come up with ways to make the process less uncomfortable as well.
Call (847) 634-6166 to get in touch with our experienced orthodontic team to schedule your next appointment!
The Importance of Orthodontic Care
Orthodontics aims to prevent, diagnose, and treat irregularities in the mouth and jaw. There are many types of orthodontic treatment available now, thanks to advancements in dental technology. We can apply braces that are ceramic, metal, or plastic. You may even qualify for Invisalign, a less expensive and more comfortable way to correct virtually any dental irregularities. The American Association of Orthodontics recommends that all children have an orthodontic evaluation at the age of 7 and our Pediatric Specialists check the bite at every recare visit.
Orthodontic treatment may be the best form of dental care for you if you have:
An overbite or under-bite
Misaligned teeth
Crooked or crowded teeth
Incorrect jaw position
Jaw joint disorders
We strive to create healthy and happy smiles that all of our patients can feel confident about.
Optimal Oral Health Should Never Be Out of Reach
At Associated Dental Specialists of Long Grove, we believe that your oral health should never be sacrificed because dental care is too expensive. Many orofacial problems can lead to severe jaw damage if not treated right away. Regardless of the state of your mouth, aligned teeth and an aligned jaw promote oral health and prevent dental issues that can become worse if ignored.
Fortunately, we have financing options available so your oral health does not have to be put on hold. We are also proud to offer emergency dental services 24 hours a day, 7 days a week in case you experience a dental emergency. No matter what your case is, our experienced team is confident that we can provide you with solutions.
Orthodontics
Our office provides the most up to date orthodontic treatment with the same caring and devotion that is provided to our Pediatric Dental patients. Special need patients and adults are also treated by the Orthodontists in the practice.
Appointments
Our office appointment philosophy is simple. We will always attempt to be on time for you because we realize that your time is also important. However, due to emergencies, there may occasionally be a delay. We will try to contact you to allow you the option of arriving later or rescheduling. We require your home and work numbers, cell and e-mail information to do so. We never sell nor share any of your contact information with any third party, all contacts will be initiated by the office, although we may use a provider of patients communications to do so. If it appears that you may be late, please call us so we can accommodate everyone. Also, please allow us 24 hours notice for cancellations so that someone else may use that time. Repeated failures of scheduled appointments will force us to charge for the missed appointments in order to not increase our fees for all patients.
Contact us today to learn more about our orthodontic services in Long Grove!
You can reach us by calling (847) 634-6166.
Schedule a Consultation